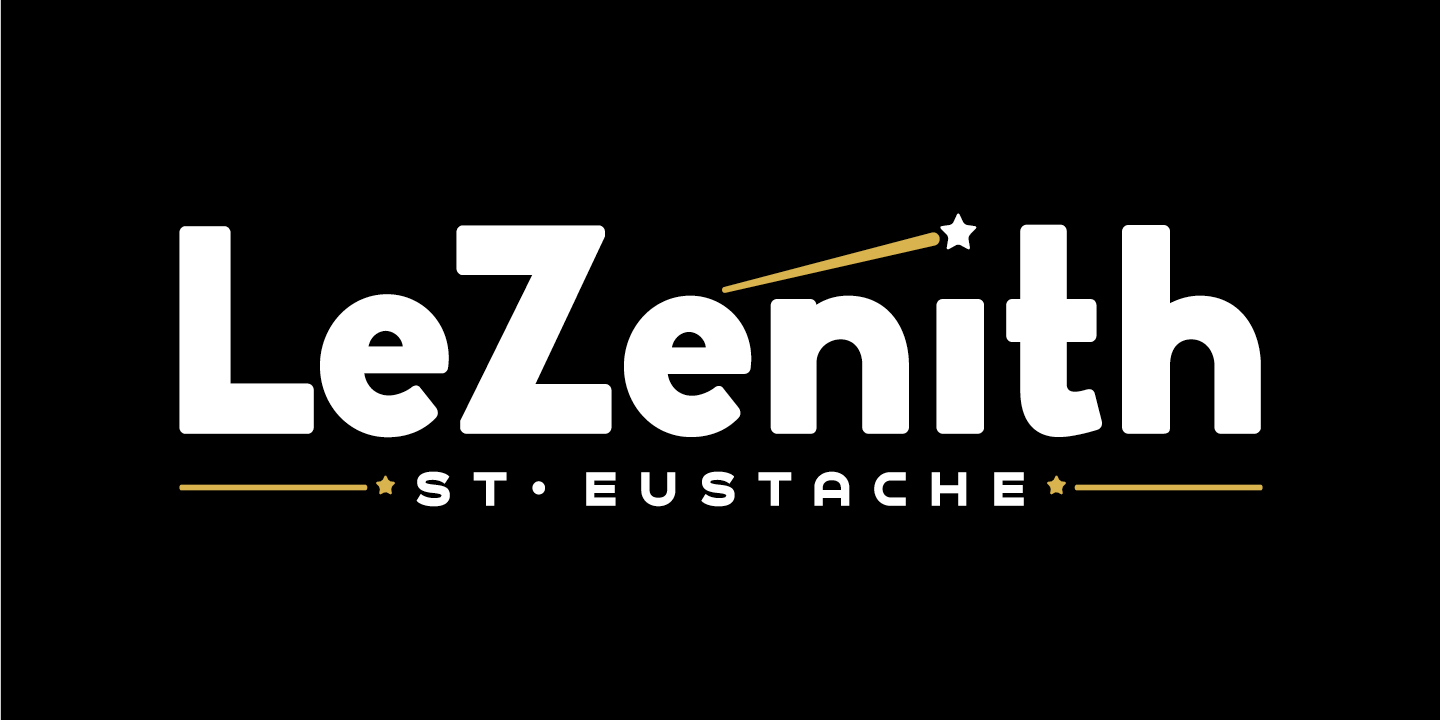 Presentation of the enterprise
A product of the collaboration between La Tribu and Cinéma Saint-Eustache team, Le Zénith is a 712-seat theatre inside the Cinéma Saint-Eustache that opened in August 2015. This modern, versatile, and attractive theatre provides a range of clienteles with exceptional, entertaining, and varied programming.
Social impact 
The zénith has quickly become one of the most exciting venues for the dissemination of arts and culture in Québec.
"RISQ has helped to actualize a concept unique in canada—a combined performance space and cinema multiplex attracting clienteles with shared interests and offering them a different, compelling, and stimulating cultural experience."

Zénith team
Stage of development  startup
Reason for investment  setting of the zénith
performance space
No. Of jobs created  14