Photo credit : Arnau Cunties Farràs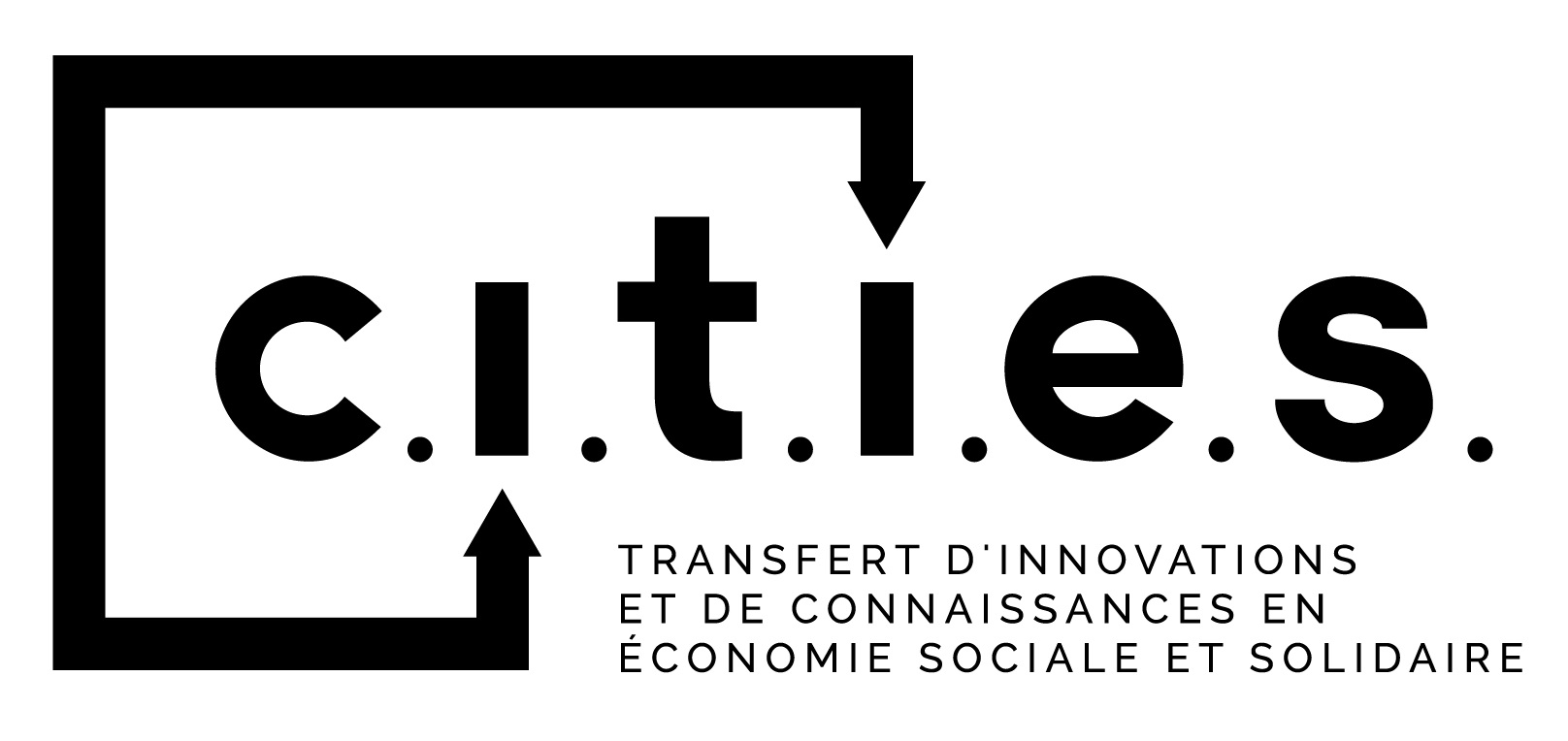 Presentation of the enterprise
C.i.t.i.e.s. facilitates the dissemination of social and solidarity economy initiatives by promoting knowledge sharing and the adaptation of good practices across the world. Created in september 2016 by a consortium of organizations in québec, seoul, the basque countries, and barcelona, c.i.t.i.e.s. focuses primarily on cooperation between local governments and civil society stakeholders.
Social impact
By multiplying and organizing discussion and information transfer activities among different territories, c.i.t.i.e.s. reinforces the social economy's global impact.
Awards and distinctions
C.i.t.i.e.s. was launched by the mayor of montréal, denis coderre, on september 9, 2016, at the conclusion of the world forum for the social economy.

The organization is also supported by montréal international through fodim, the fonds de développement international de montréal.
Stage of development  pre-startup
Reason for investment  human resources
No. Of jobs created  1 full-time