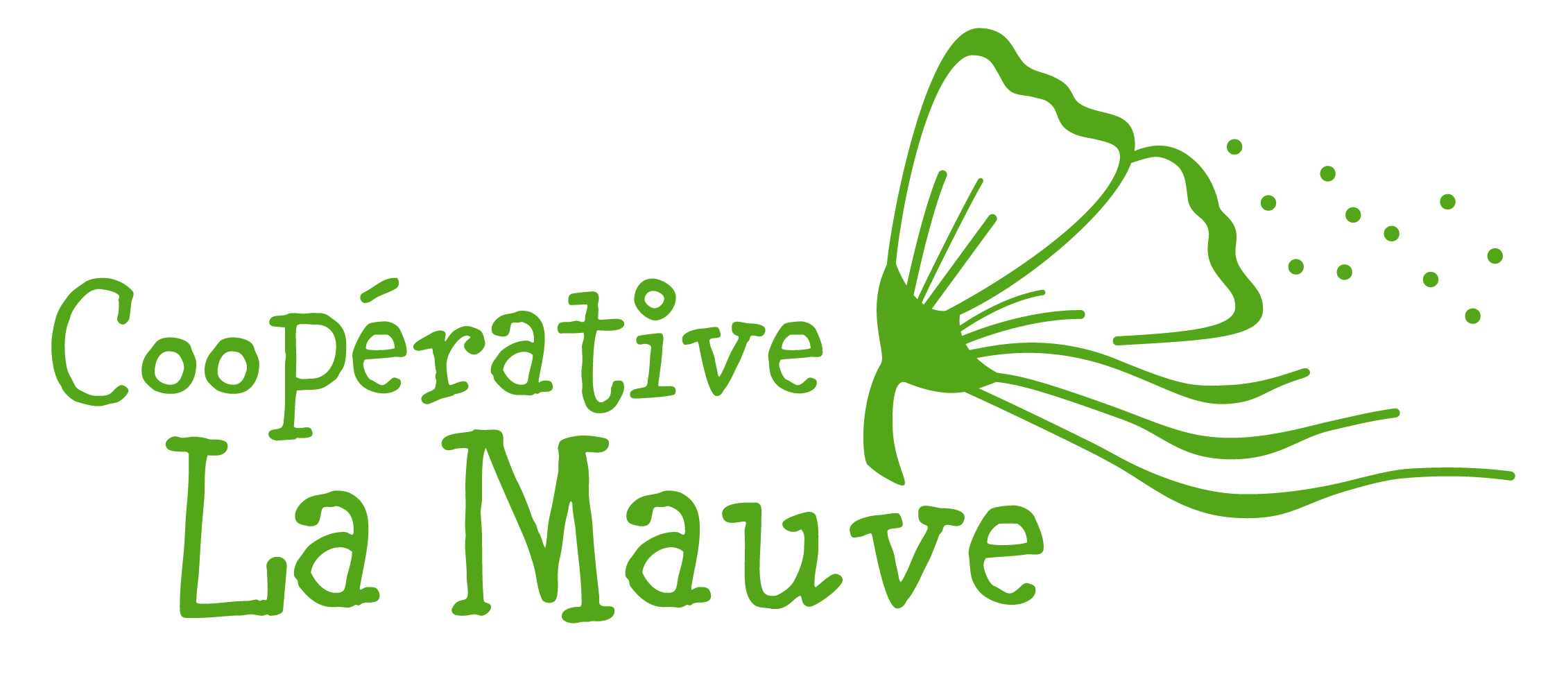 Presentation of the enterprise
Founded in 2002, the la Mauve Cooperative's mission is to develop its territory by marketing local and organic products and conducting awareness and educational activities on environmentally responsible food consumption. The organization set up its headquarters in a 150-year-old grocery and butcher shop in the heart of the magnificent village of Saint-Vallier.
Social impact
Since its foundation, the la mauve cooperative has organized two educational festivals. It also works with children in 20 schools as part of itssemer la cooperationprogram, which aims to improve access to good, affordable, local food to young people and their families while developing the region.
"RISQ's contribution was essential to the cooperative's capitalization over the years. We have assembled several financial packages over 14 years and RISQ's team has contributed technical and financial support that complements our other funders."
Marie Lacasse, Coordinator
AWARDS ET DISTINCTIONS
Québécois en entrepreneuriat provincial contest, 2003

Desjardins sustainable development, 2008

Bellechasse chamber of commerce, development of community life, 2012

Excellence coopérative québec-appalaches en développement durable, 2013

Défi cooperators award, 2014
Stage of development : consolidation
Reason for investment : working capital
No. Of jobs created (maintained) : 9 full-time, 2 part-time, 1 contract worker