Patient capital loan from
the chantier de l'économie
sociale trust
Loans from $50,000 to $1.5 million
No application fee
RISQ receives and analyzes investment applications submitted to the Chantier de l'économie sociale Trust. The Trust provides 2 types of loans: Operations Patient Capital (OPC) and Real Estate Patient Capital (REPC). As their names indicate, one supports your enterprise's operations and the other supports your real estate investments.
OBJECTIVES
Support enterprises' startup and expansion projects and support their real estate investments
Complement other financing products and increase overall availability of financing
CHARACTERISTICS
15-year capital repayment moratorium
Fixed interest rate for the duration of the investment
The amount of the loan cannot represent over 35% of project costs
ELIGIBLE EXPENDITURES
Development or operational improvements
Adaptation of products and services
Costs related to working capital
Marketing new products
Acquisition of office equipment, computers, vehicles, machinery and equipment . . .
Costs related to the acquisition, construction, or renovation of real estate assets such as a property, building, warehouse, etc.
ELIGIBILITY
Social economy enterprises with assets of less than $100 million or with capital of less than $50 million.
EXCLUDED
Recovery and refinancing of existing debts
Early repayment of a long-term loan
Financing for activities that would result in the substitution of jobs held by public sector employees
Public and parapublic enterprises
Enterprises with over 200 employees
Childcare centres, enterprises providing home support, perinatal, educational, or housing services
For more information and to make a financing application, contact the team at RISQ
or
the team at Chantier de l'économie sociale trust
514 256-0992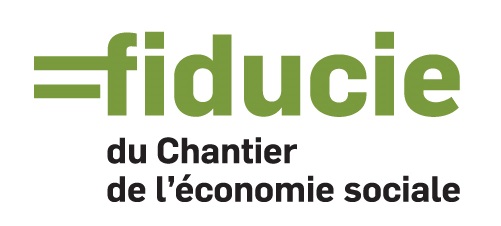 Our other financial products
Obtain financing to match your
stage of development
BECAUSE EVERY PROJECT IS UNIQUE, GET IN TOUCH WITH US!