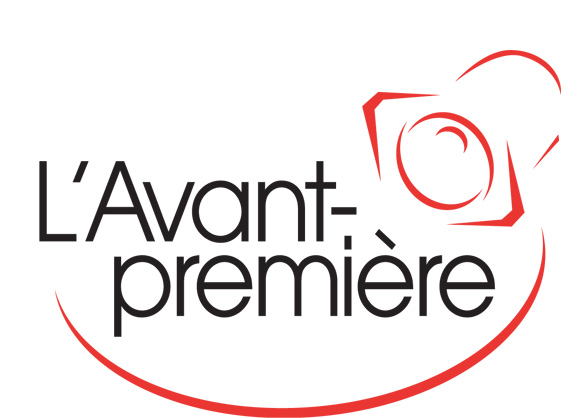 Centre artistique l'Avant-Première
Technical assistance loan
Presentation of the enterprise
For 30 years, l'Avant-Première has been dedicated to offering professional artists in the Outaouais region a space to develop original work created and produced by members of Outaouais' performing arts scene.
Its mission is to foster the development of professional practice in the Outaouais by providing artists and organizations with services associated with the rental of space for creation, rehearsal, and pre-release. The centre also supports artists and groups through the stages of creation and rehearsal.
Social impact
L'avant-première has brought imagination and determination to the task of promoting the arts in the outaouais. Acting as a crucible for local talent and incubator of new artistic productions, the centre has been home to many of our best artists, all of whom, at one time or another, have rehearsed, created, or produced their work here. A couple of examples: jamie adkins, circus artist (pickle family circus, cirque éloize), and bam percussion, who have performed in over 28 countries.
L'avant-première now has nearly 90 member/users, including individual artists and arts organizations, representing different performing arts disciplines.
For several years l'avant-première has felt the need for new space. New, more modern facilities would improve conditions for artists and groups in an accessible and welcoming environment.
This project involves providing gatineau and the ouaouais with a centre of excellence for artists and professional performing arts and training organizations. Risq's contribution enabled the first stage of the process, including an opportunity study with the gagné-leclerc consulting firm.
Stage of development    Expansion
Reason for investment
 Feasibility study for the projected move into a new building (buy or lease study)
No. Of jobs created  N/A
Technical assistance loan