Photo credit : Coop les Sans-Taverne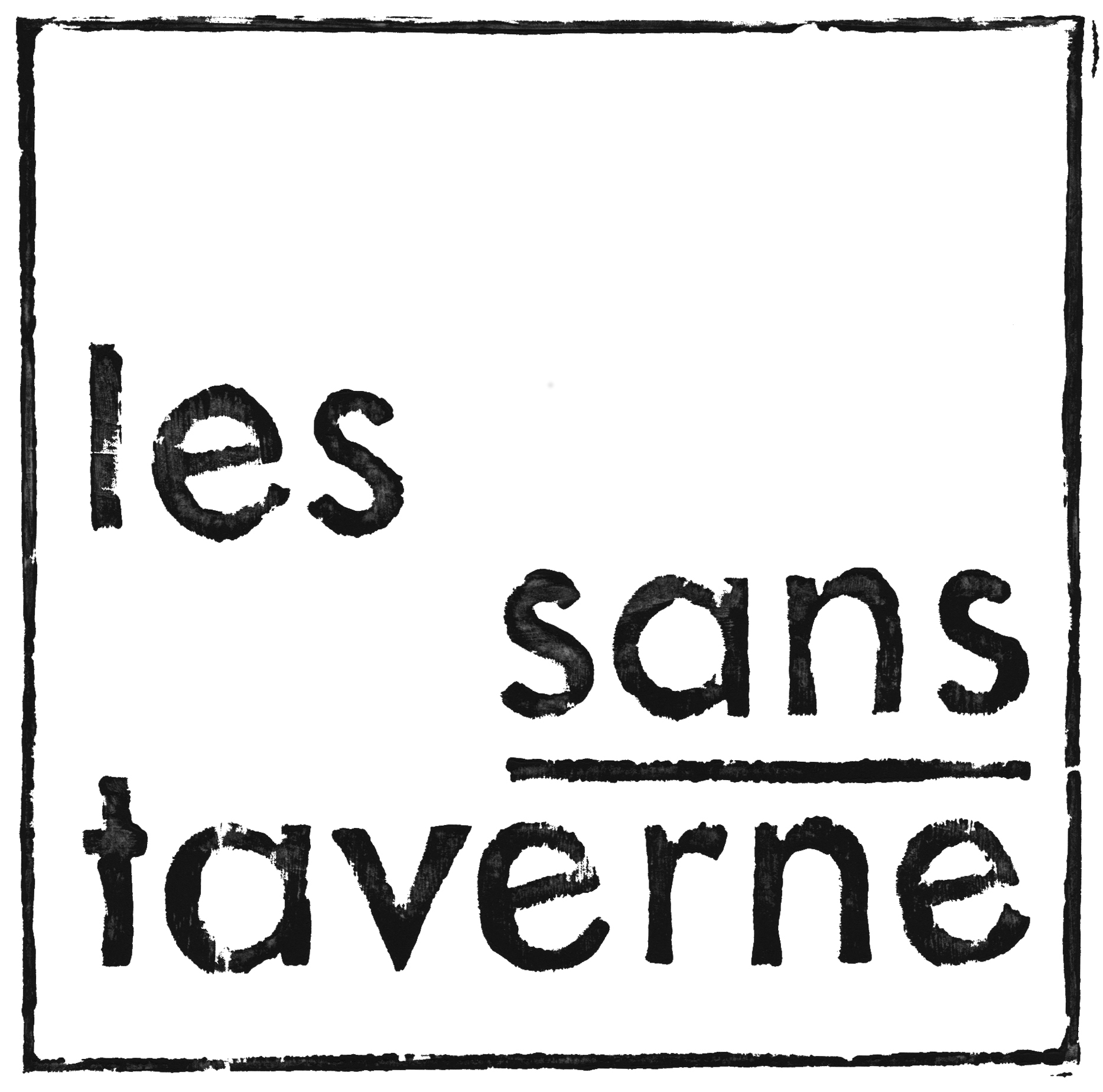 Technical assistance loan
Presentation of the enterprise
The Point St. Charles neighbourhood used to be known as the quartier aux cent tavernes [neighbourhood of 100 taverns]. Today the Sans-taverne work co-op is proposing the first microbrewery in the neighbourhood, to be located in the heart of Bâtiment 7, the factory of collective autonomy! Sans taverne relieves the thirst and hunger of their customers, creates meaningful jobs for those who thirst for social justice, and proposes nothing less than a neighbourhood revolution—accompanied by a glass of beer.
Social impact
Create good jobs where workers participate in making decisions and long-term policies and enjoy decent working conditions
Use raw materials furnished by local partners
"The support we got from risq allowed sans-taverne to complete a market study during its startup phase, an essential part of project development, in keeping with its users' needs and wishes. The business plan was another result of this support. With data in hand, sans-taverne then embarked on the search for financing."
Awards and distinctions
First prize in social economy, at the Concours québécois en entrepreneuriat, Grand Sud-Ouest section, in 2015, for the first draft of their project, then planned for Centre Street in Point St. Charles.
Stage of development    pre-startup
Reason for investment
market study and architect's plan
No. of jobs created    N/A
Technical assistance loan