Photo credit : Heidi Quinsey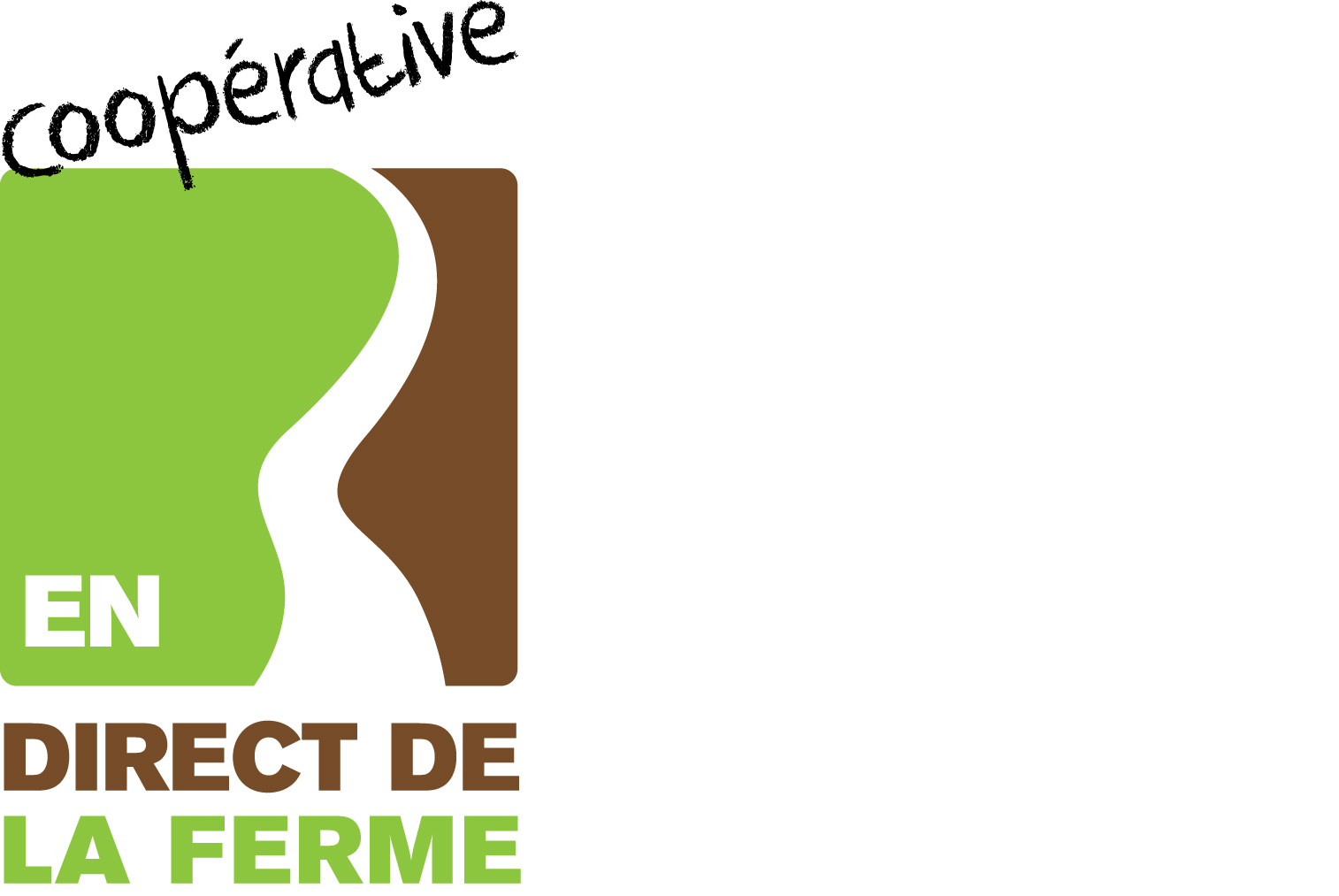 En direct de la ferme, solidarity cooperative

Presentation of the enterprise
En direct de la ferme is a solidarity food co-op that opened its doors in Montréal in early June 2012, with food baskets ordered online featuring a full variety of fruit and vegetables, meat and fish, milk and dairy, charcuterie and bread, etc. The co-op's baskets contain fresh, local, and mostly organic produce that is delivered to members' homes once a week.
Social impact 
En direct de la ferme emphasizes local products to encourage and support Québec's small producers and bolster the development of local, sustainable, and diversified agriculture. The cooperative adheres to the principles of environmental protection and healthy living habits, and the sustainability of social and economic relationships between urban and rural areas.
"En direct de la ferme opted for the cooperative model for its operations because its founding members believe that food and local food production chains are central to societies and affect everyone. Being a member of a cooperative means having shared ideas, ensuring the enterprise's social sustainability, and the best possible response to users', workers' and members' needs."    
Bertrand Noël, Coordinator
"Risq's loan allowed us to expand the service offer to co-op members. First, by substantially increasing the number of products offered on the website. We have more suppliers and food items for the baskets. We can now create new pick-up points in montréal and the surrounding area. Last, distribution has greatly improved with the purchase of appropriate bags to contain the food.
Bertrand Noël, Coordinator
Stage of development    Expansion
Reason for investment    Working capital
No. Of jobs created    1